Welcome to Club West
"Other Neighborhoods Wish they Were This Cool"
Club West is a top tier neighborhood community located in Blaine, Minnesota. Club West provides an outstanding lifestyle opportunity, a community complete with its own clubhouse, trails, parks, playgrounds, pool, fitness center, and other amenities.
The Club West Master Association seeks to promote a high quality of life and an enjoyable lifestyle complimented by recreation and interaction with fellow residents within the community. Our residents are offered unmatched amenities: Outdoor Pool, Tennis Courts, Fitness Center, Gathering Room for Association and private events, paths for walking and biking, and much more! Give us one good reason why not to join our cool neighborhood!
Everyone has their own idea of fun ~ so Club West provides the opportunity and facilities to meet your needs!
The clubhouse is located at 11211 Club West Parkway, Blaine, MN 55449.
Phone number is (763) 792-9073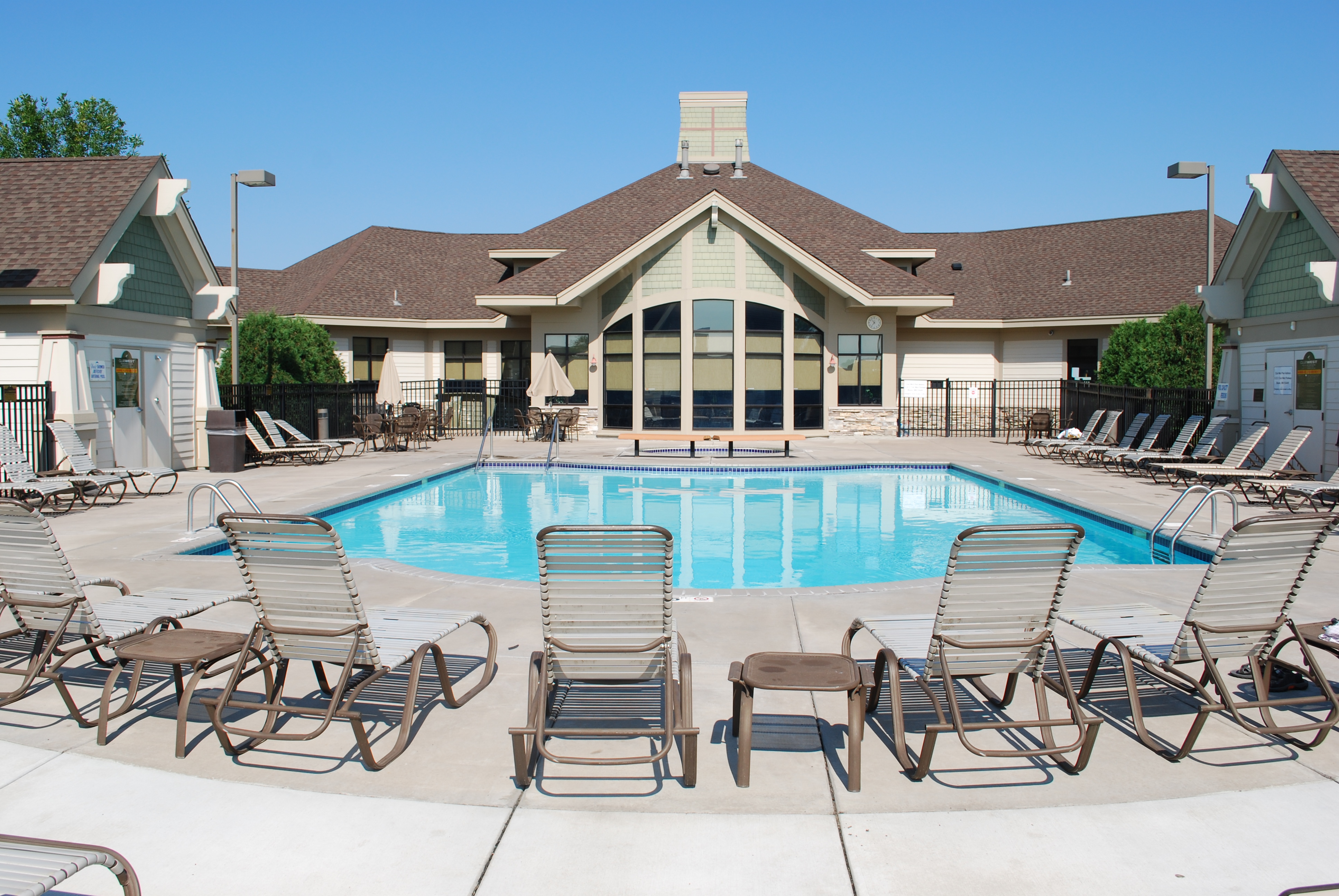 Life Cycle Plan
The Club West development plan offers a variety of housing types with architectural integrity to respond to the unique housing requirements of home buyers of all generations and varied income levels.
Professionally managed by Associa Minnesota
General Manager Contact Information:
Jesse Dubuque, CMCA
Associa Minnesota
763-792-9073
jesse.dubuque@associa.us